FINANCIAL HARDSHIP

If you have a claim, we believe it should be handled by our dedicated, caring team that performs as your advocate when you need one the most. Our team members go beyond standard claims service.
 
"Our purpose is to consistently execute best practices for claims outcomes. We are committed to prompt, professional and fair clams handling tailored to the individual needs of our clients"
How do we do this? By being a Good Company
 We look beyond profit – the long term relationship with our clients is paramount in our claims decisions.
We Empower our People – this enables responsive, proactive action by our Claims Controllers.
We Deliver on Commitments –  this solidifies trust with our clients.
FINANCIAL HARDSHIP
We appreciate there are times when circumstances beyond your control can make it difficult to meet all your financial commitments.
If you are struggling to make a payment to us, please let us know as soon as possible
Excess Payment
If you are an Insured that is struggling financially to make an excess payment, please contact us on 1800 229 272 to discuss your circumstances further.
Fast Tracking Claims
If you have an urgent financial need, you have a right for us to fast track your claim, please contact us on 1800 229 272 to discuss your circumstances further.
Third Party Application
If you are struggling to make a payment to us in our recovery action against you, and we decide that you are entitled to Financial Hardship support, there are a range of support options available and we can work with you to tailor a solution specific to your circumstances. Support options available include:
Extension of due date for payment
Paying in instalments
Paying a reduced lump sum amount
Postponing one or more instalments for an agreed period
You will need to complete a financial hardship application form and we will consider your financial circumstances and the issues you are experiencing.
If you need help with the application process, contact us on 1800 229 272. We can take you through the process and help you complete your application.
Once we have received your application, we will be in contact with you.
Financial Counselling
Sometimes you may need extra help to get through a difficult time. For free, confidential, independent financial advice visit Financial Counselling Australia or call the National Debt Helpline on 1800 007 007.
Our Privacy Policy
We safeguard your privacy and the confidentiality of your personal information. Please see our Privacy Policy outlining how we manage your personal information.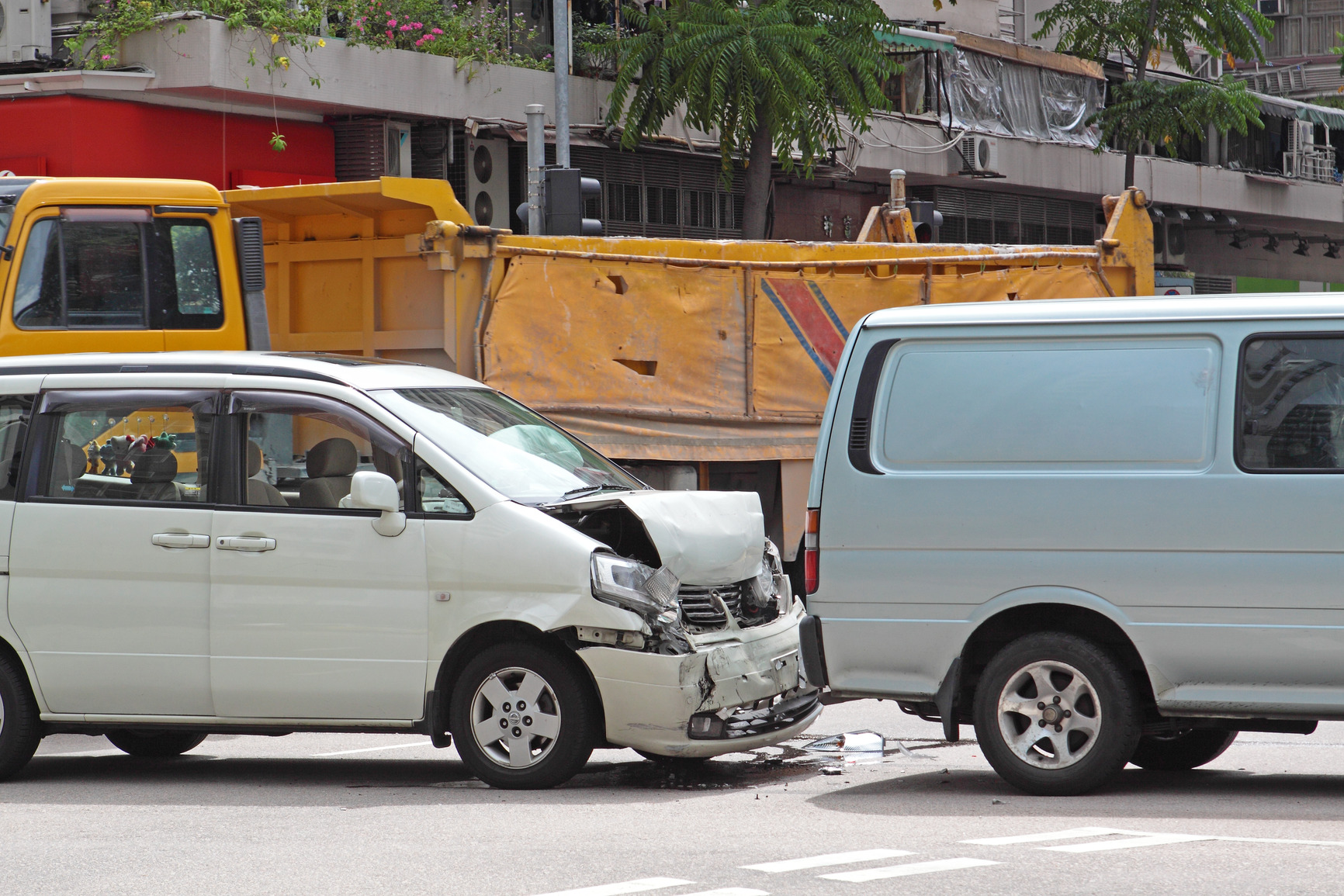 Claims & Loss Prevention:
Want more details? Contact us now.