Tokio Remote Access Claim System
TRACS is a claims system specifically designed to make life easier by being faster, more responsive and cost effective. The purpose of TRACS is to provide a web application for entering insurance claim applications.
"All of my dealings and communications with all of the staff at TRACS have been very fast and efficient. Everyone involved are very pleasant and professional to deal with. I highly recommend the team and user interface of the TRACS website."
"I find it simple to input a claim. All I have to do is follow the examples in order to complete the claim. In my opinion this site is user friendly and the people I deal with are very helpful."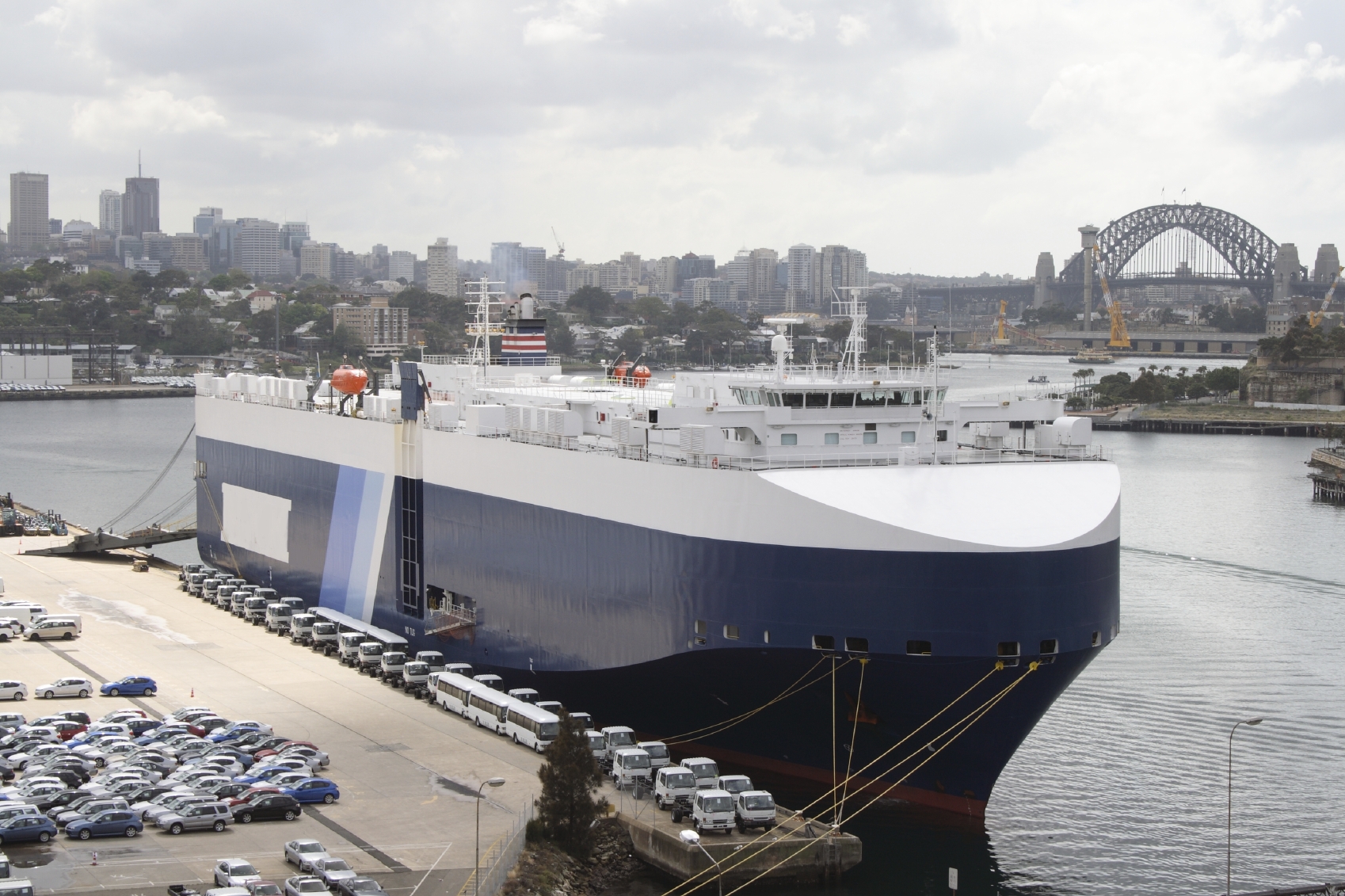 Claims & Loss Prevention:
Want more details? Contact us now.