We have been providing corporate insurance for multinational corporations operating in Australia for more than 50 years. Below are some of the products we offer:
Industrial Special Risks Insurance
Public & Product Liability Insurance
Motor Vehicle Insurance
Marine Cargo Insurance
Directors and Officer's Liability Insurance
Management Liability Insurance
General Property Insurance
Contract Works Insurance
Machinery Breakdown Insurance
Fidelity Guarantee Insurance
Plate Glass Insurance
Money Insurance
Cyber Insurance
Trade Credit
The above is not an exhaustive list, please contact us (email:uwinfor@tokiomarine.com.au ) if you do not find the product you are looking for.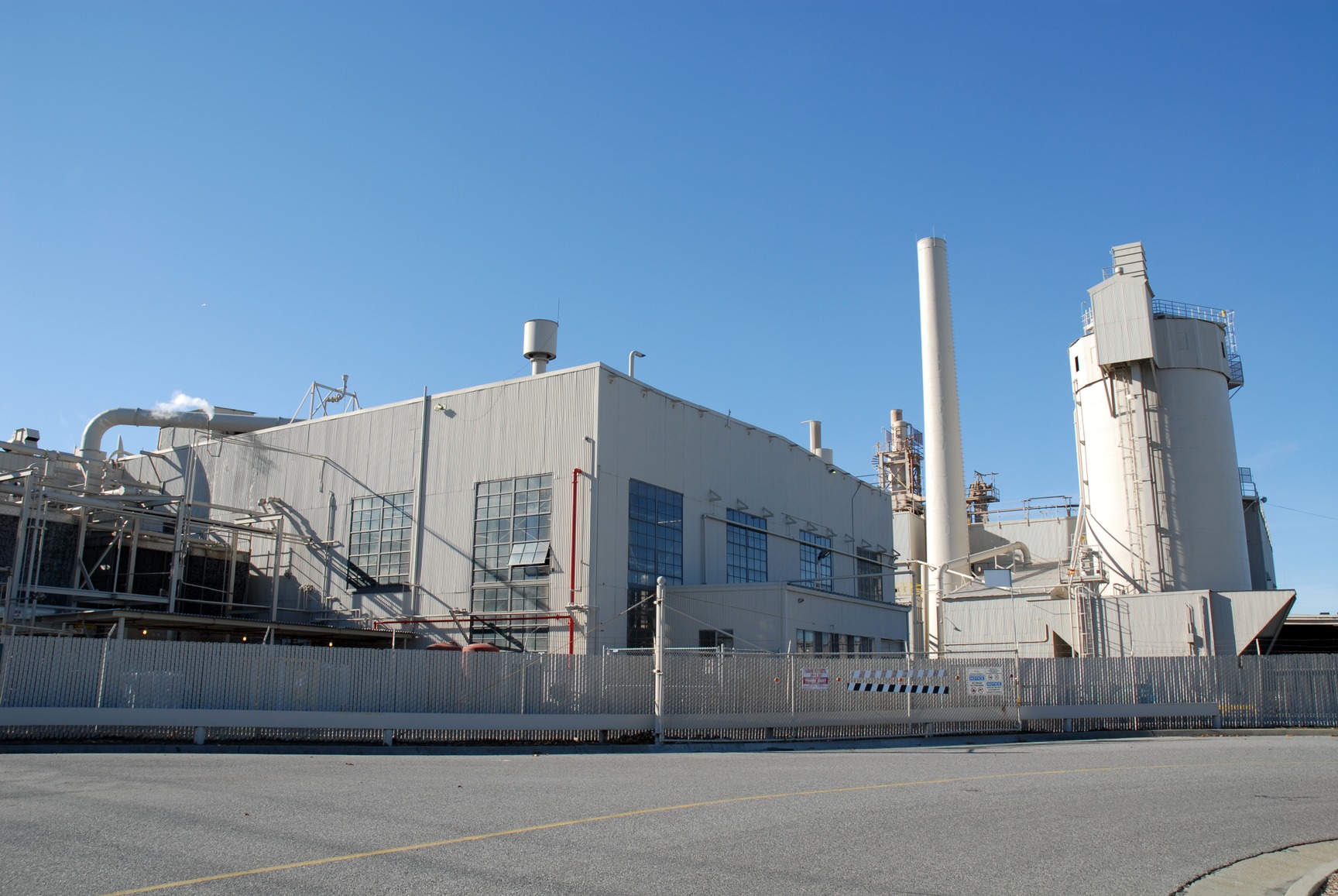 Want more details? Contact us now.