Business Insurance Solutions
We work hand-in-hand with insure that to provide rural insurance for farmers, small businesses and trades people. Our products include:
Farm Protection
Asset Protection
Business Protection
Property Protection
Bed and Breakfast
Rural Lifestyle
Residential Landlord
Please visit insure that's website for more information.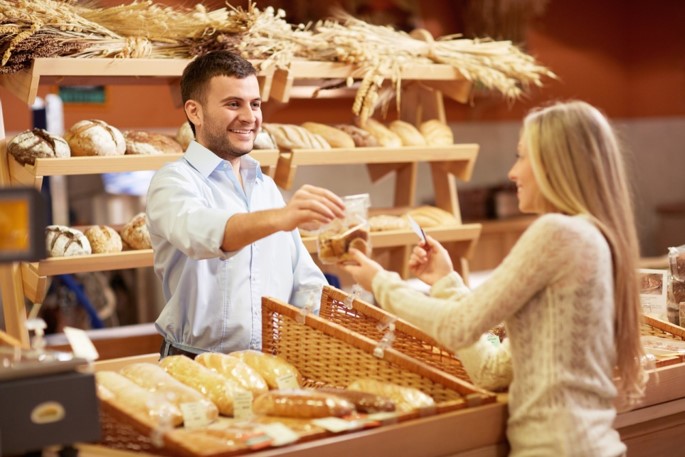 Want more details? Contact us now.