A Brief History of Tokio Marine Nichido
Looking back on the history of the Tokio Marine Group, we can see that within a free and open corporate culture, our predecessors embraced a global perspective and challenging spirit as they pushed onward to benefit society and its people.
Global
Founded in 1879 as the first General Insurance Company in Japan and established agencies in Shanghai, Hong Kong and Busan.
Started Operation in Paris, London, and New York in 1880.
Commenced sales of auto insurance in 1914.
Numbers of countries/ regions is 37; number of cities is 486 and number of employees approximately 33,000 worldwide. (As of 2014)
Australia
Established in Australia in 1963.
Representative office in Melbourne opened in 1973
Was registered as an overseas company in NZ in May 1972, though the NZ branch operation as administered by NZI was operative from Dec 2007.
Holds Australian Financial Services License (AFSL 246548) and is authorised to underwrite insurance by the Australian prudential Regulation Authority (APRA).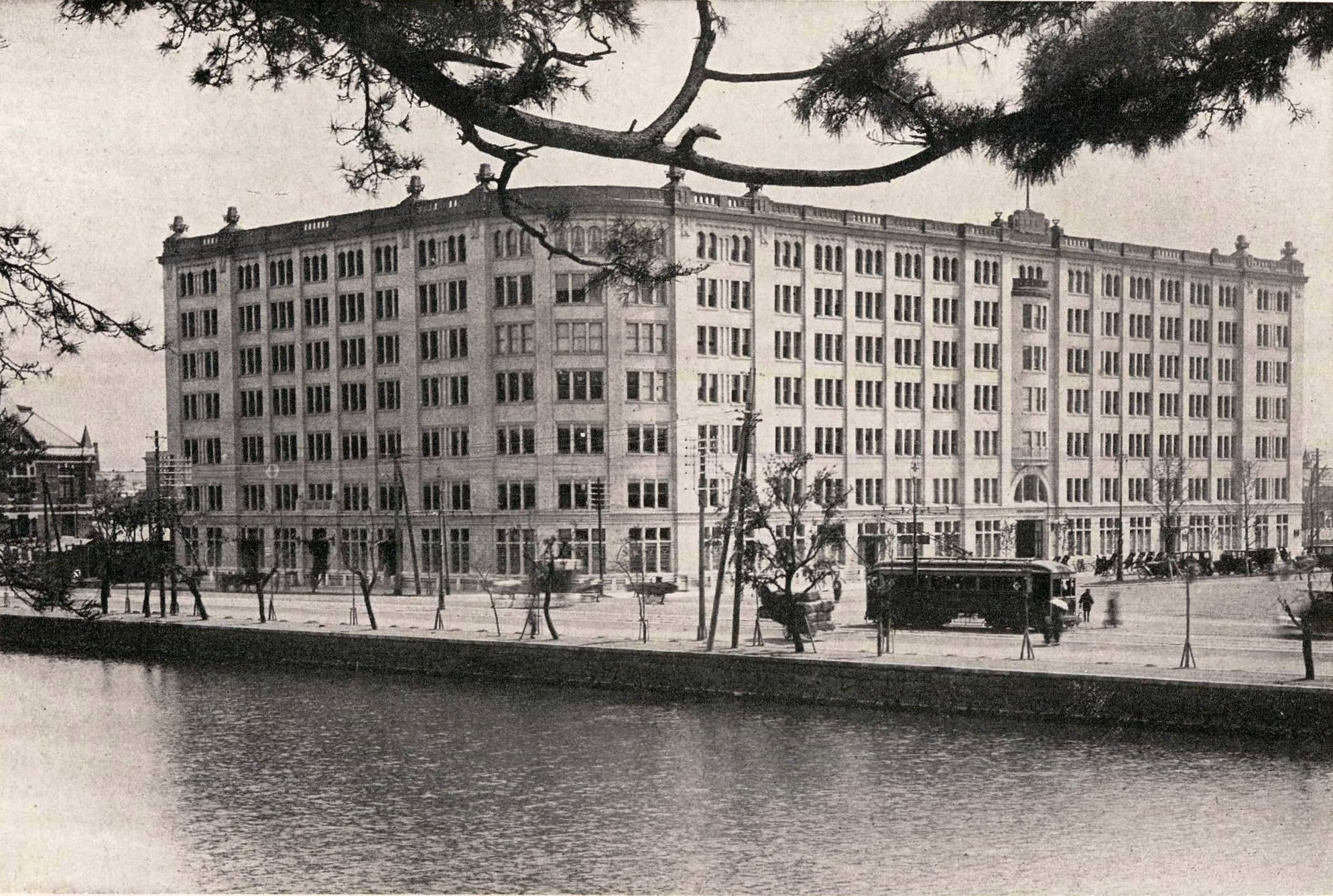 Tokio Marine Nichido Building circa 1900