Through our partnership with specialist agency Bonded Global Australia, we can provide a range of surety bonds as an alternative to a bank guarantee.
Keep your cash assets free
Bond tenure up to three years
Range of industries, including the construction sector
For contracts anywhere in Australia
Please visit Bonded Global Australia for more information: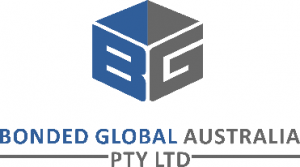 Want more details? Contact us now.