Tokio Marine's risk engineering team delivers a range of value-added services such as risk surveying, loss control identification, assessment, and mitigation solutions.
Tokio Marine prides itself on being a "Risk Management Partner".
We can always assist you beyond insurance, with our vast risk engineering and loss prevention services.
Please email us (uwinfor@tokiomarine.com.au) for more details.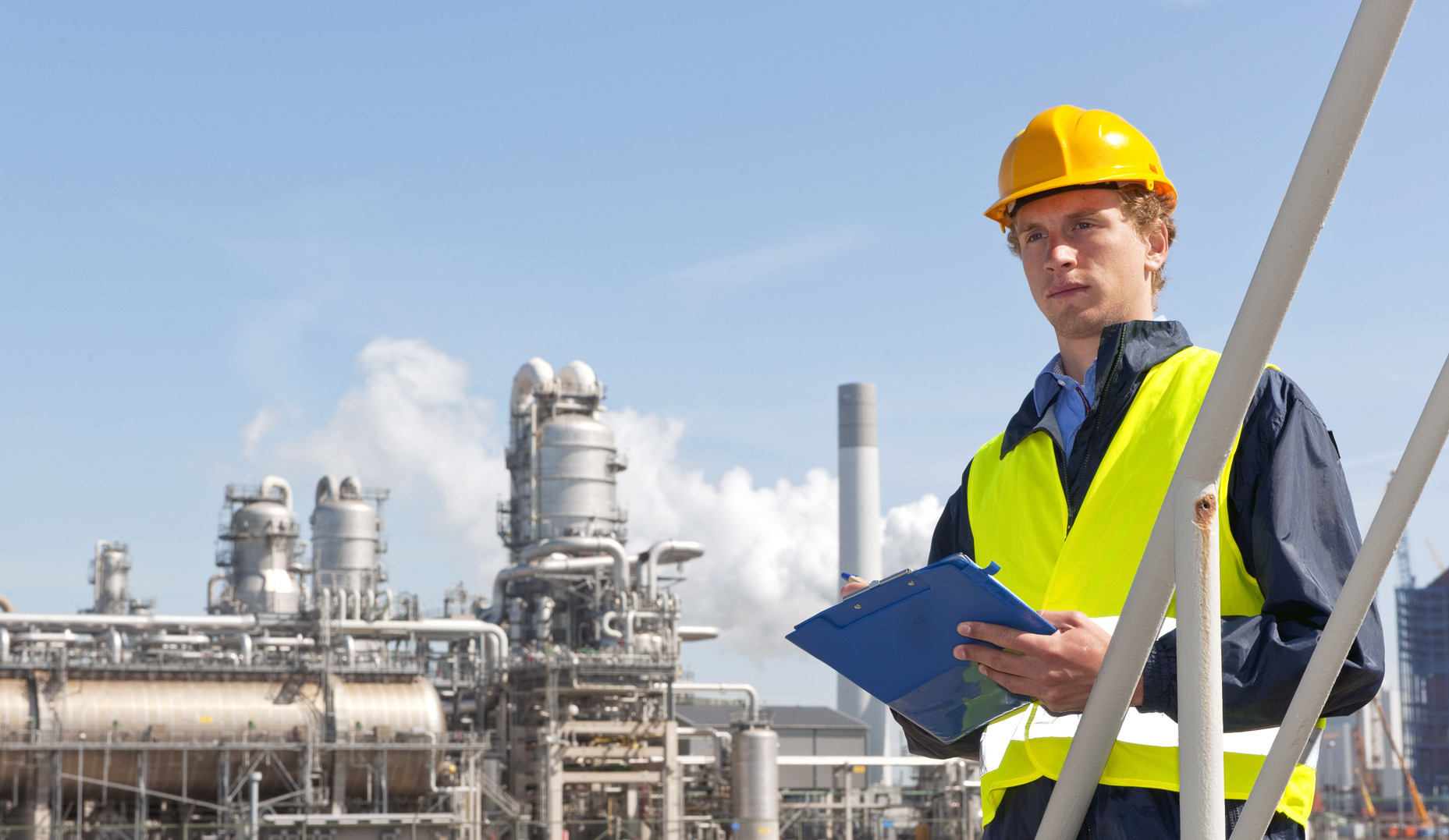 Want more details? Contact us now.