Construction & Plant Insurance Package
We pride ourselves on offering online construction insurance and mobile plant & equipment insurance through our partner, eSentry Underwriting. Our products include:
Single Project Construction Insurance
Residential Owner Builder Construction Insurance
Annual Contract Works Insurance
Annual Pay  As You Go
Mobile Plant & Equipment Insurance
For more information, please visit the eSentry or CoverFirst websites.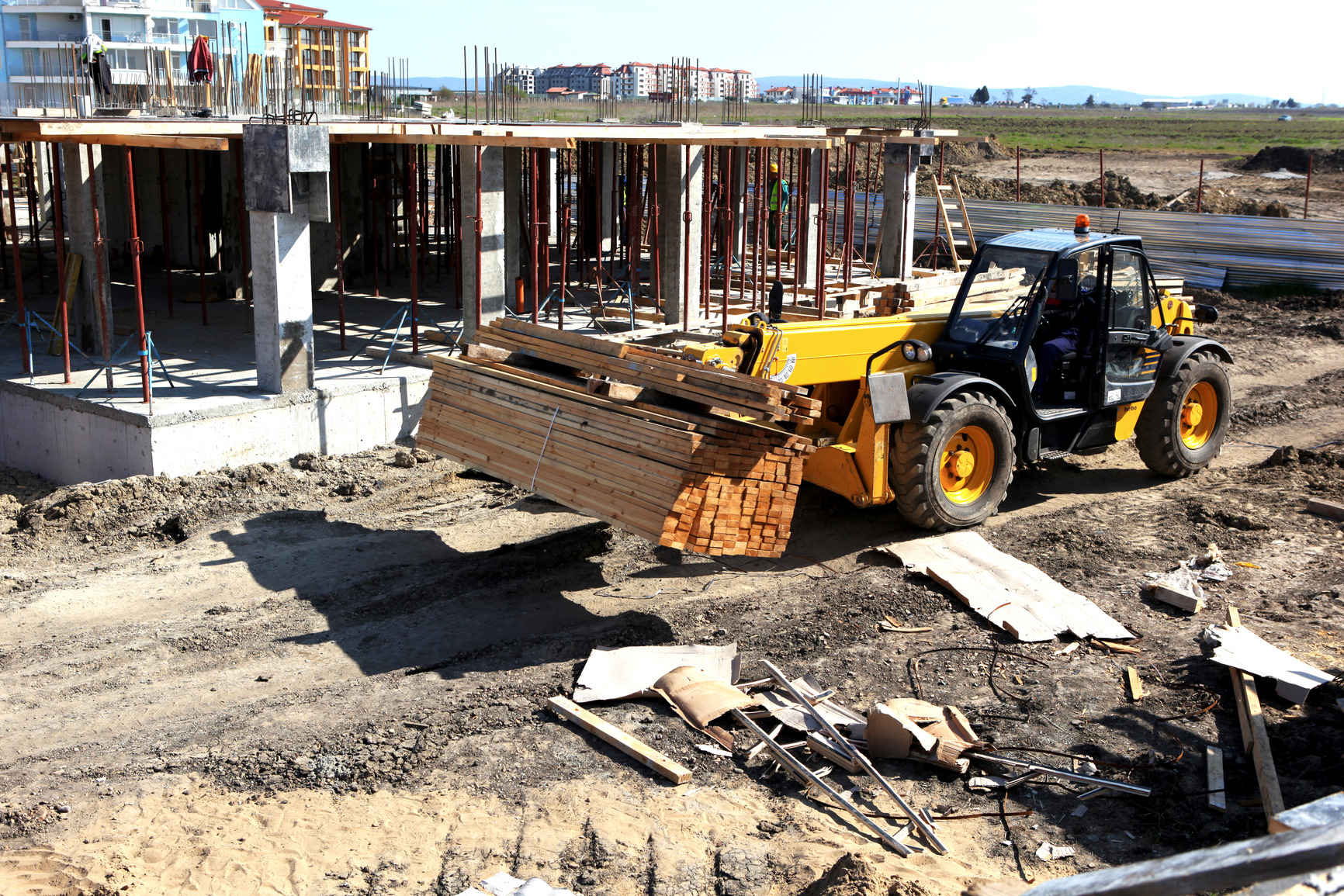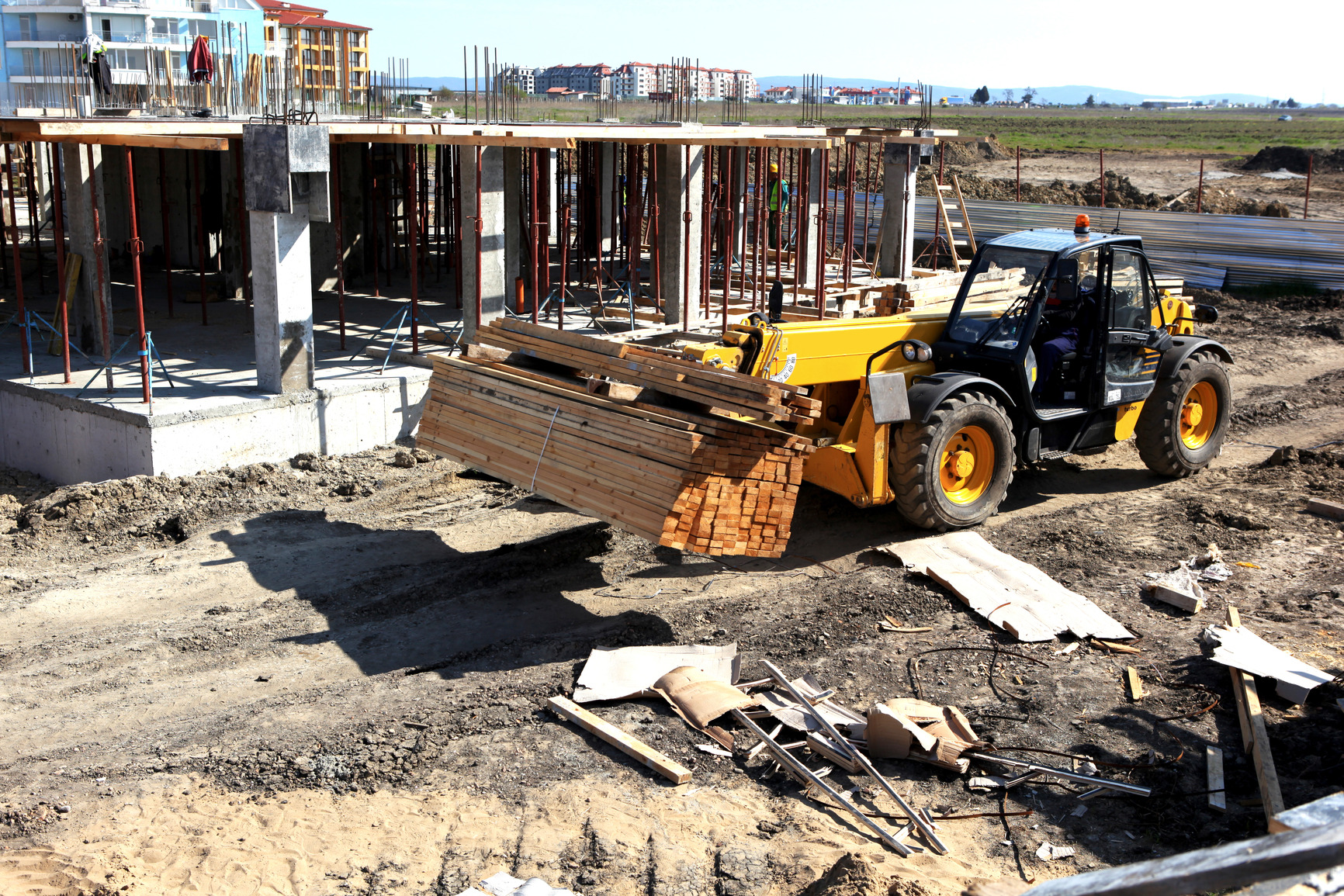 Want more details? Contact us now.